Playful designs, quality and craftsmanship
Exclusive yacht & boat designation, nameplate & signage designs.
We are as passionate as you are with your yacht !!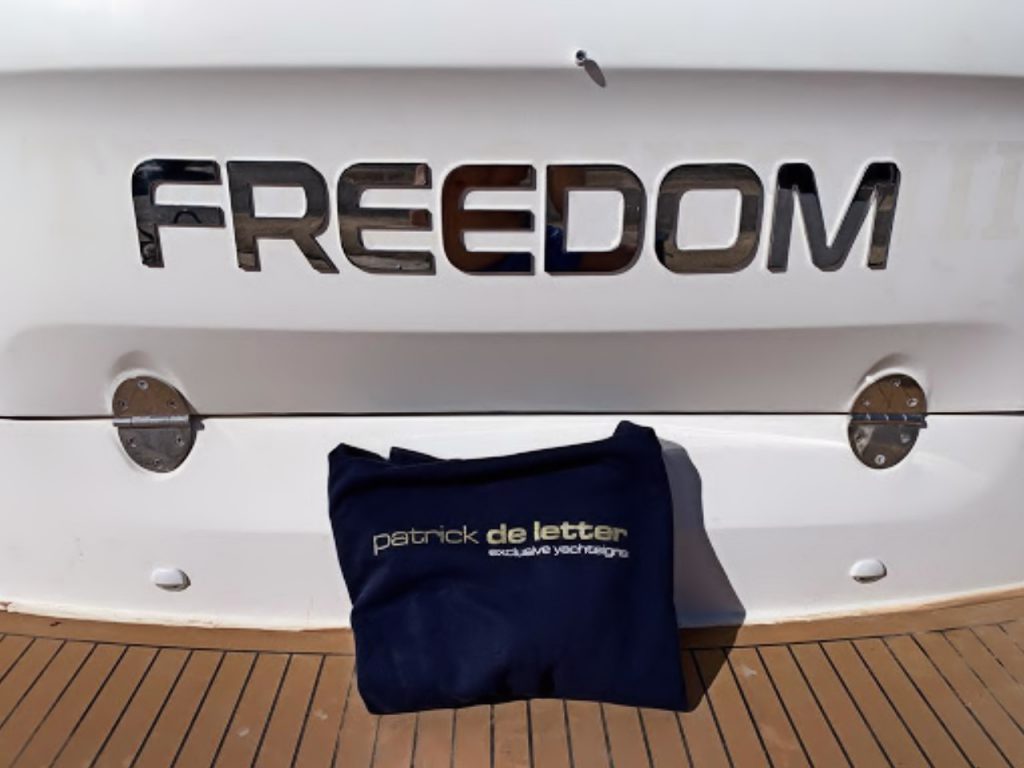 The feeling of freedom
Freedom is a term often used by the proud yacht owners. K. No effort is spared to maintain the ship perfectly.
They regularly work with permanent maintenance personnel or the ship is moored at a foreign location so that you can go there whenever you wish.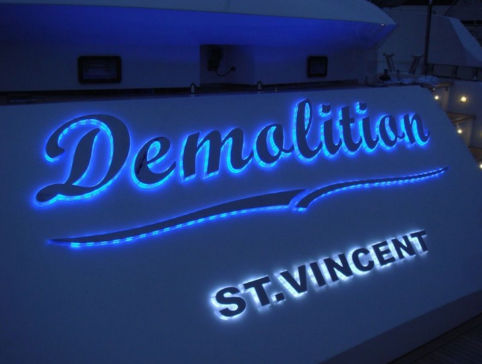 Creativity and passion
Owning a yacht is often a passionate affair. Not infrequently, the choice of her name is one that is close to the heart of its owners.
Choosing her name with boat letters confirms your creativity and selecting a design reflects your personal style.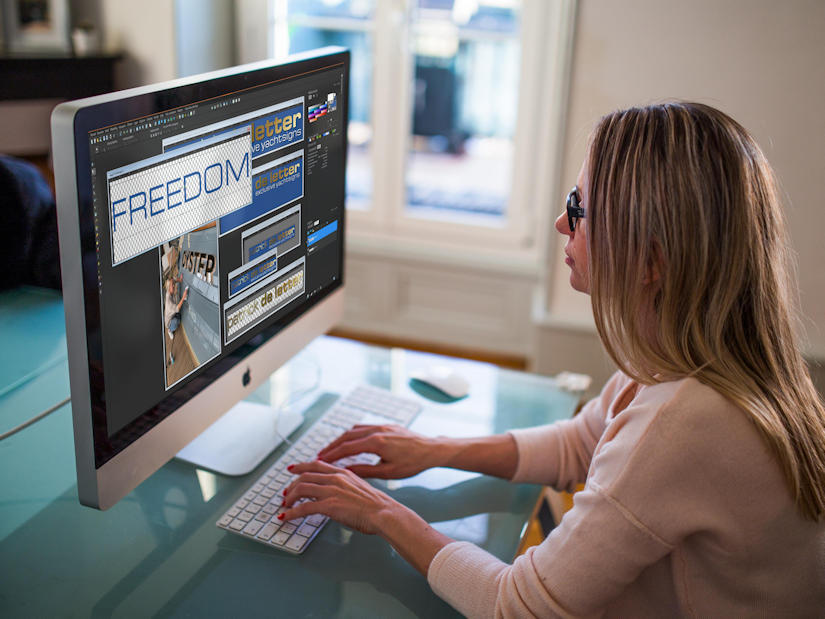 Cooperation
By partnering with Yachtsigns you create the reality to give your yacht a representation of the most beautiful creative name you have come up with!
Together and using our knowledge and know-how, is the finishing touch that you both deserve.
Our work
We can design your yacht (ship) designation in any desired font or drawing on any suitable material available. Our creative thinking will help you make the best choice. Also consider other signage or names on your yacht (ship).
Our production team uses the digital computer-controlled machines, of course combined with exceptional handcrafted craftsmanship to produce beautiful boat lettering that will withstand any conditions encountered at sea.
Installation
We offer worldwide mounting services. At Patrick de Letter YACHTSIGNS we come wherever your yacht is in the world. We come to you to carry out the work for you. At the shipyard or home port of the yacht, but also when your boat is docked.
New construction
As a trusted OEM supplier to numerous superyacht yards, Patrick de Letter's YACHTSIGNS can manufacture a design to your specification and deliver the boat lettering or signage on time and date according to your project plan.
We know the etiquette.
More than satisfied customers
We have now traveled more than 63,190 km by boat, plane or car to serve you as a customer. We now work from the Netherlands (Landsmeer) and Spain (Denia, Alicante).
Last assignment photos on Instagram
Wherever your yacht is in the world, we come to you to do our job!
At the shipyard or home port of the yacht. But also when your boat is docked.