CNC CUTTING MACHINE
CNC stands for computer numerical control.
The CNC Router is a computer controlled cutting machine related to the hand mill used for cutting various hard materials such as: aluminum, aluminum component, plastic, acrylic, foam rubber, stainless steel and MDF sheets to produce flat prismatic and beveled edges letters and signage.
A CNC router delivers consistently very high quality work and executes our designs perfectly as designed on the computer.
The computer of the CNC cutting machine allows us to fabricate any kind of characters, letters etc. for you and other customers.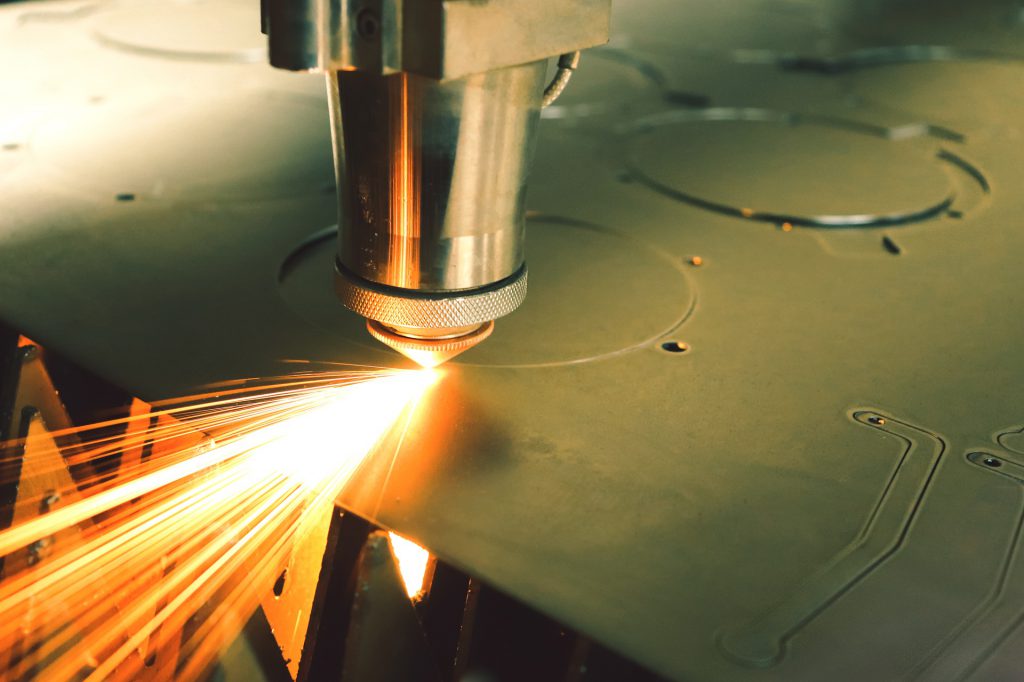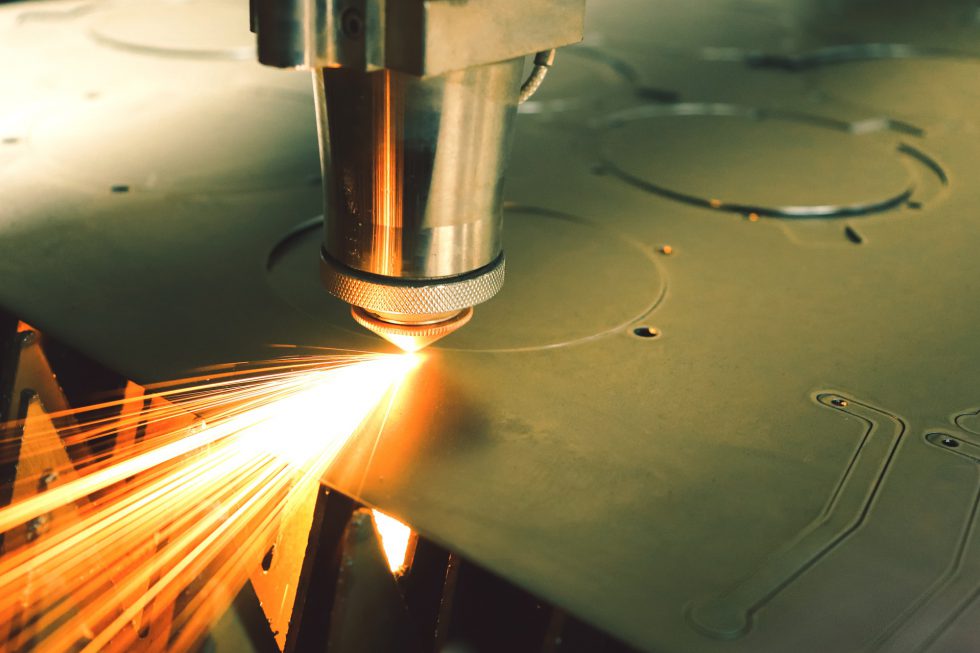 DESIGN and PRODUCTION Examples
Polishing and finishing of steel
Our in-house metal polishing and stainless steel polishing service in Loosdrecht is suitable for the high-end maritime, nautical, architectural, aviation and automotive industries. It is fully equipped with state-of-the-art LED lighting that gives our highly skilled metal polishing staff a superior view of the job they need to do, so they can inspect and pick out any surface defects while polishing.
Applications for polishing
Mirror polished ship parts and fixings.
Polished & Brushed Satin Aviation decor and emblems.
Mirror polished architectural signage and lettering, handles and fixings.
Mirror polished stainless steel yacht boards & renovations